Best Lighting for Landscape Photography
Hey guys, welcome, today I'm talking about lighting and how sometimes you need to plan your trip around the weather and day time.
Most of us go hiking during the day right? Come on all of us love sleeping in on a weekend, which means you're hike is not going to happen before 1000 am. That's also why most of us take these overexposed photos on a hike, depending on your location and season you're in, the sun might already be too bright around 1000 am. What's so bad about a landscape picture during broad daylight Kevin? Well nothing, if you like it that's fine stop reading this blog already. Just kidding in my humble opinion a picture taken during broad daylight is like cooking your pasta for too long, you're still able to eat the pasta but it's not as good because you disregarded the perfect time to take them out.
If you take a picture during broad daylight, you will miss the interesting part of the landscape because it's to bright, things like the shadows, the details in the mountain peaks will go missing because they're too blue and not visible because of the harsh light. Your picture will be either really harsh because you most likely will take pictures with a shutter speed well above 800 or you have to sacrifice your pictures bokeh because you have to increase the aperture. All those reasons make your picture look like a picture you find on everyones instagram or Facebook who has been on a hike. That's why I will give you five tips on how to shoot landscapes with the best lighting conditions.
---
1. Check the weather before you go out to shoot.
Why am I saying this? Well because every day with "bad" or cloudy weather is your best friend! Cloudy days are perfectly lit, the suns light will be condensed by the clouds and the light will evenly light the landscape and make for the best pictures.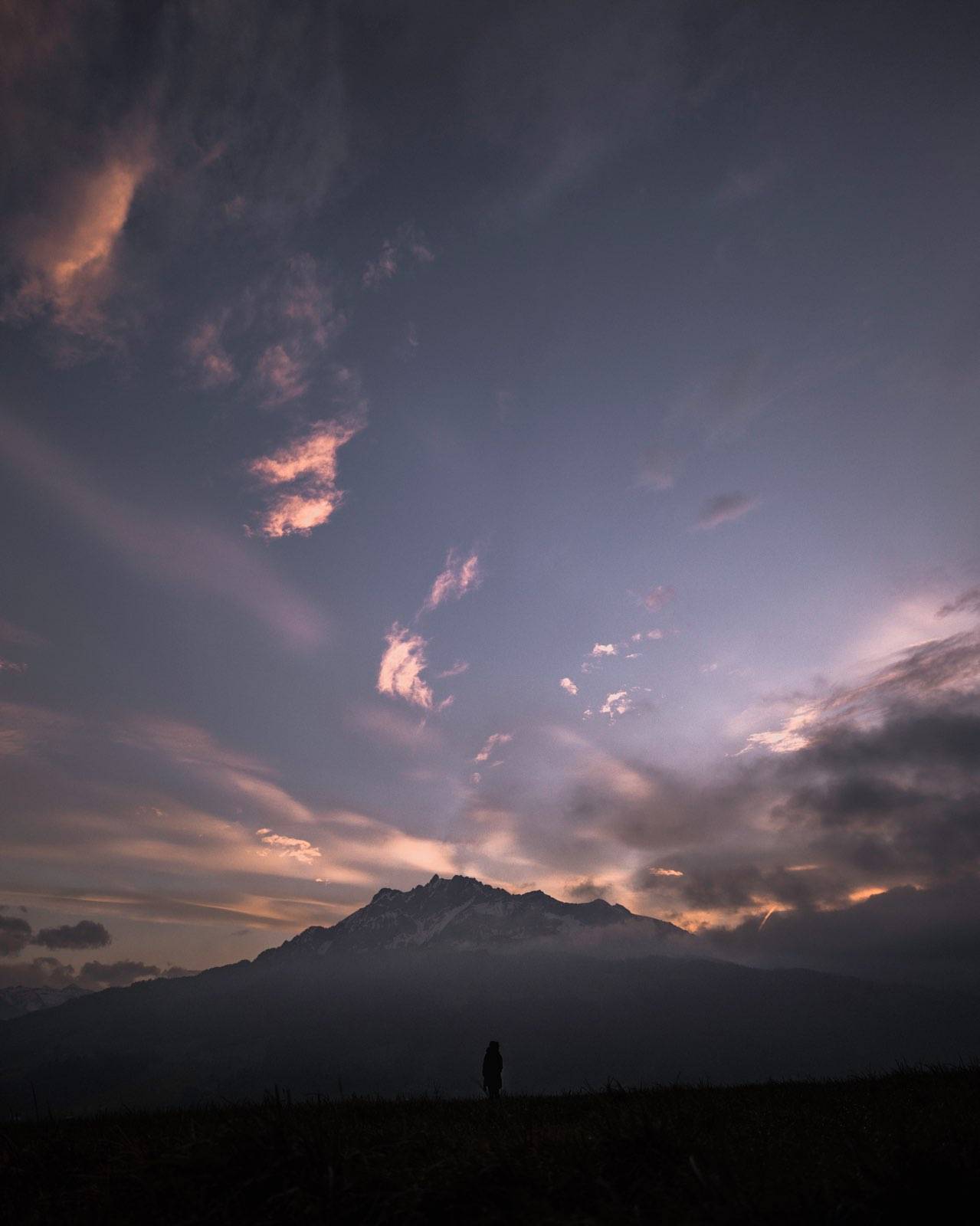 ---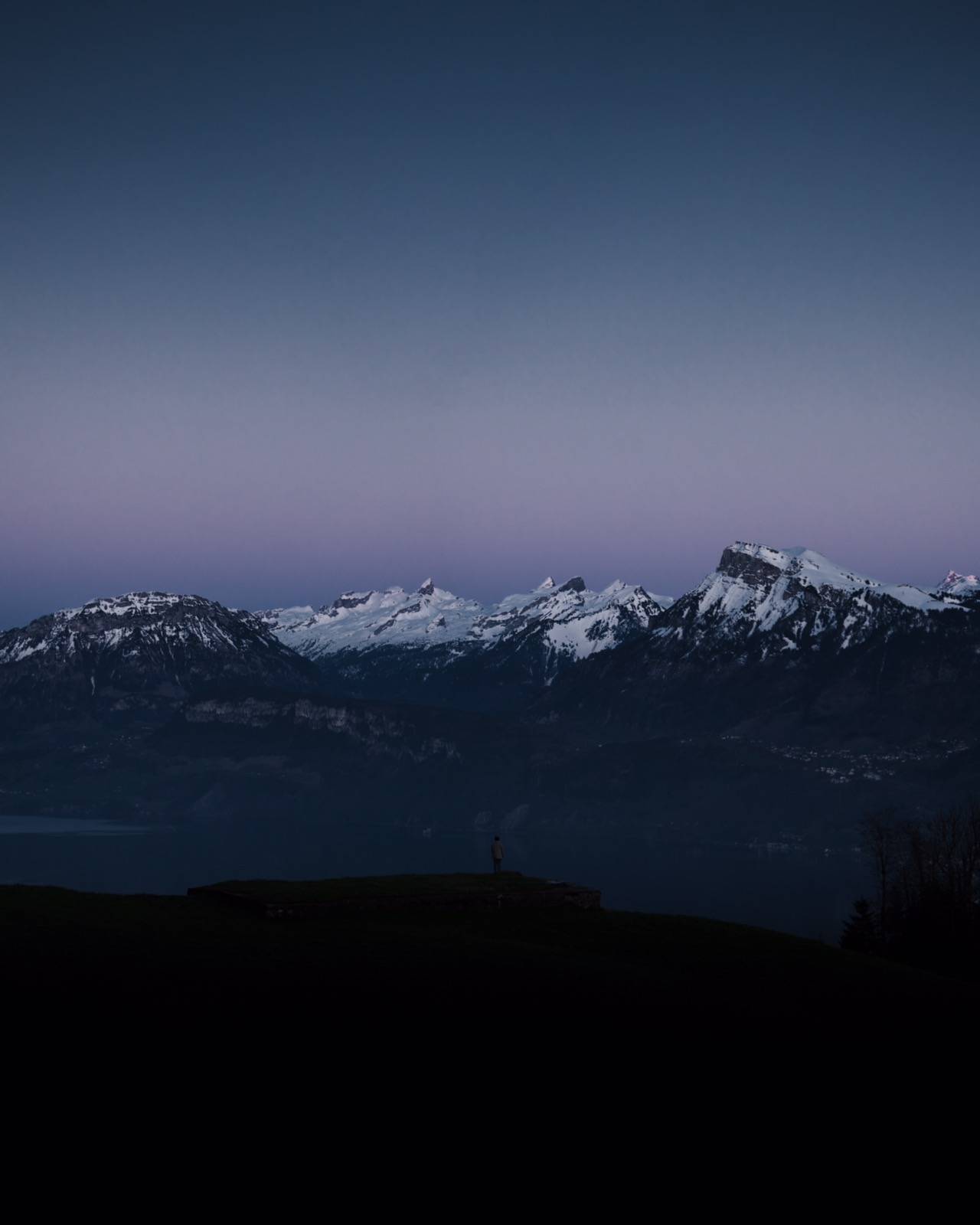 2. Plan to go on a hike before sunrise or in the afternoon.
A sunrise is always beautiful everyone knows that duh! But it's the light before the sun hits the sky, that makes for really beautiful pictures. The light will be soft and mostly red or yellow before the sun is up in the sky. If you go hiking in the afternoon make sure to plan your hike that way you arrive before the sun sets. First because yes again, sunsets are beautiful but also because "blue hour" is king. Blue hour is when the last Sun-ray has disappeared behind the horizon, that's when there is still a lot of good and soft light for you to take your pictures.
---
3. Plan your hike or trip with the sun surveyor app.
The sun surveyor app helps you to find out where the sun is heading and where she will be around sunrise and sunset. That way you know how the sun will interact with the landscape you try to take photos of. Extra tip: with the sun surveyor app you can access every Google Maps point that has 360 degree pictures! This means you will be able to take a look at the suns path at that particular spot without even being there!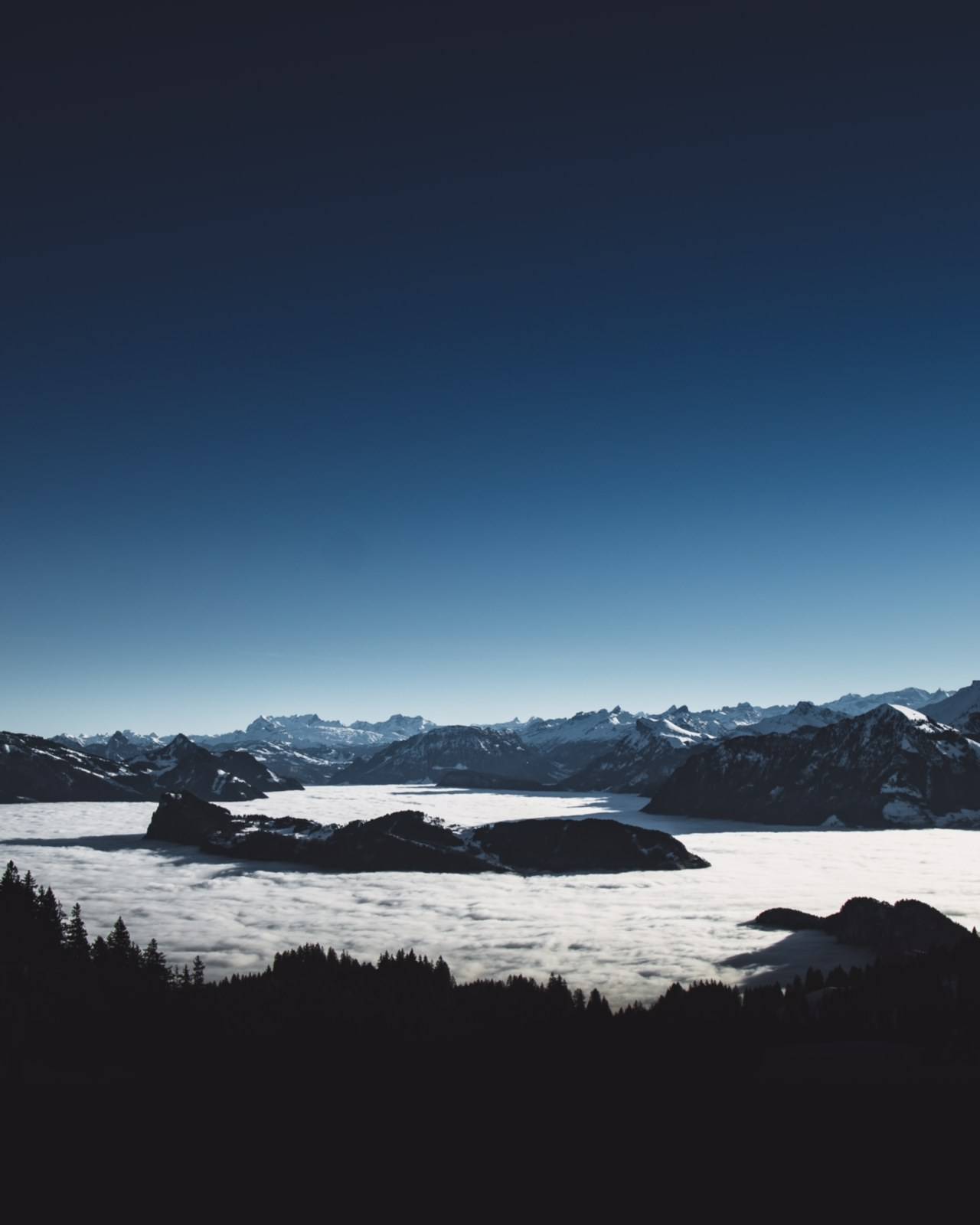 ---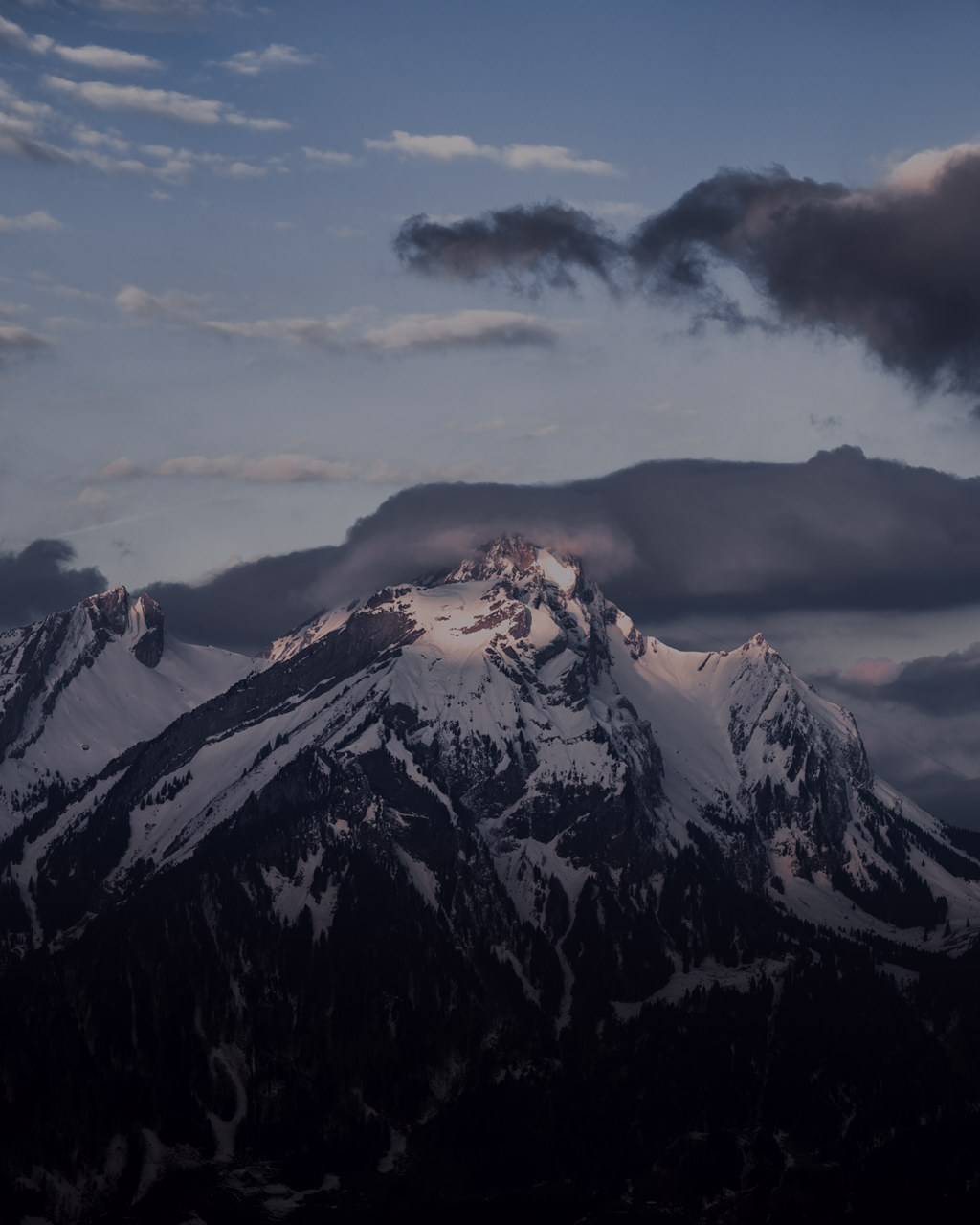 4. If you have too spend the night at the spot you desire to take photos of.
Sleeping at your chosen spot gives you enough time to get ready and steady before sunrise starts. It's also really good against stress, because hiking to your spot for a sunrise always brings surprises and you could arrive late and miss the perfect moment for your photo, believe me this happened to me before… it's really frustrating.
---
5. You're mostly alone during a sunrise or sunset.
To have no annoying tourists or other distracting people while shooting is just awesome. Who doesn't like that? I just had to make up a fifth reason, so here you go for that reason alone it's worth it to go the extra mile.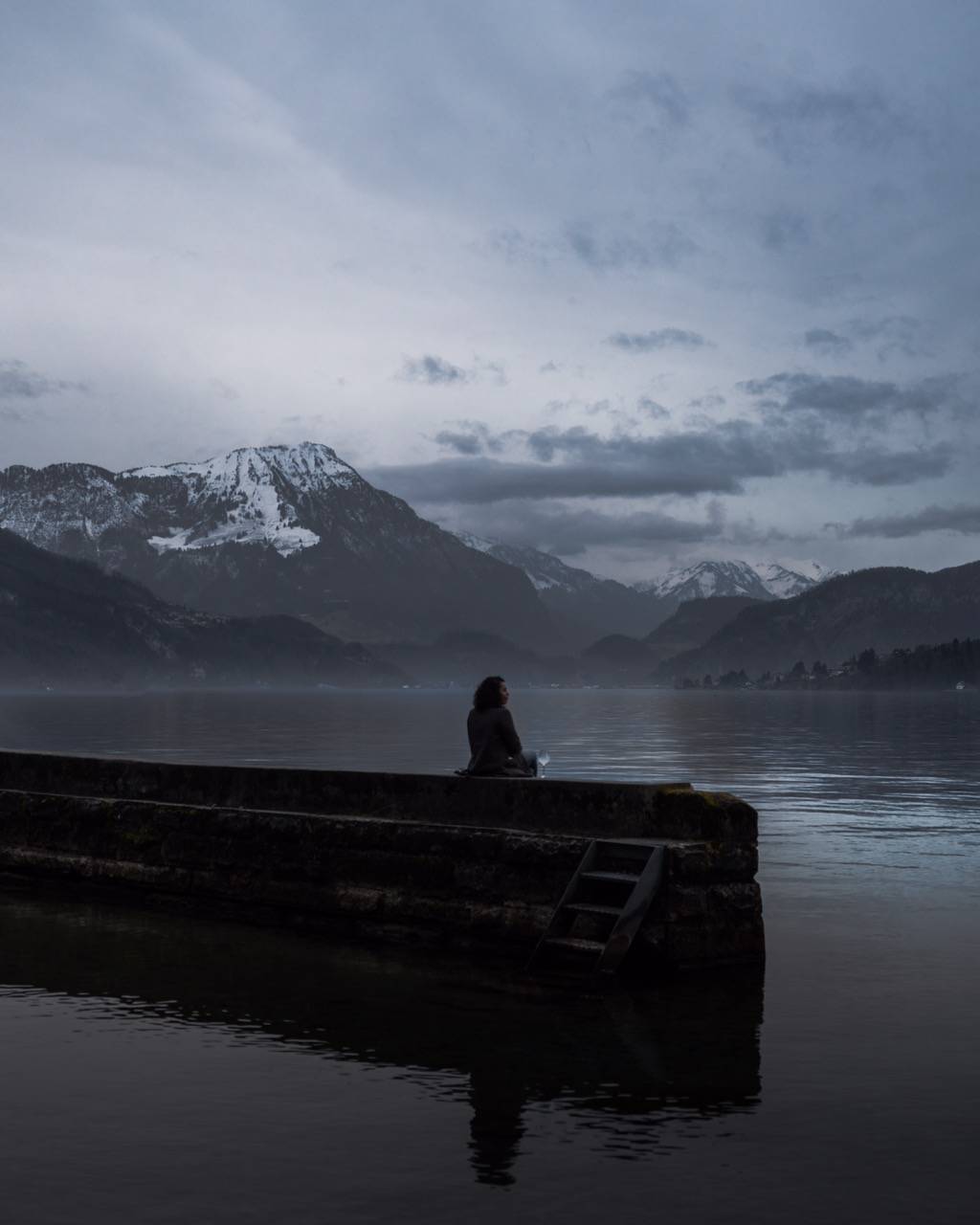 ---
Thanks for stopping by! You will find a blog post like this on this website every week stay tuned for more.
If you liked this article, subscribe to our YouTube channel and follow us on Instagram.
---