How To Choose Your Camera Body
It's that time of the week again! Blog time! Today I want to talk about how you're able to figure out what camera gear is best for you.
First I want to state that no matter what camera you own, in order to take the best picture you don't necessarily need the best camera. It's your imagination and vision that brings the photos to life.
---
1. Choose what size of camera you want to work with.
There are compact digital cameras, DSLR Cameras and mirrorless digitals cameras.
Make sure you research what camera is best for you, I recommend renting or borrowing each camera before you buy it, that way you're able to field test the camera and exactly know if this camera size works for you. Test out the ergonomics, read and watch reviews about the durability so you know this camera is the camera for you.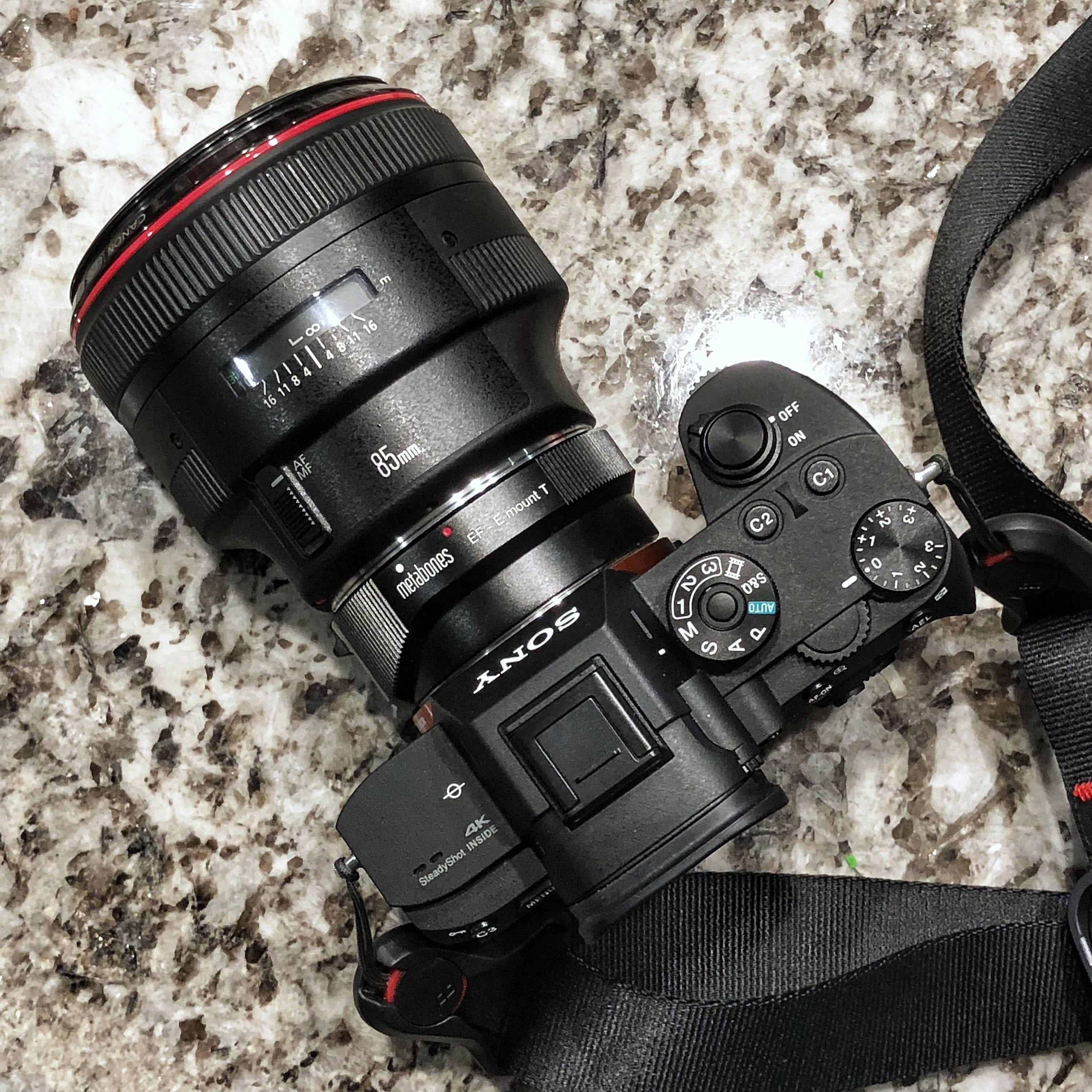 ---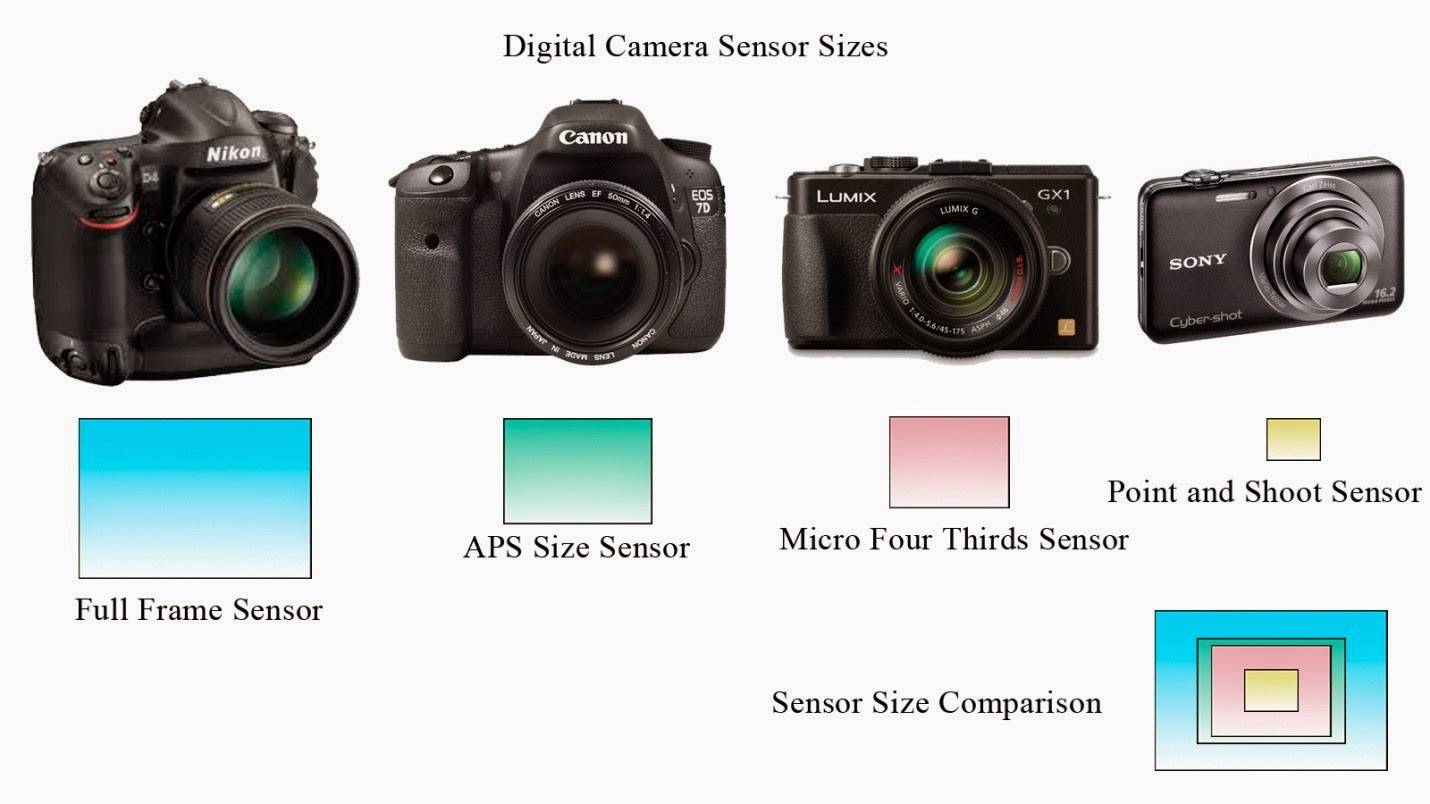 2. Know what sensor you want to work with.
There are a bunch of different sensors out there, they all bring specs and results with them. Figure out what sensor is the one you want, don't make assumptions! You need to know whether it's the sensor for you. Because the different looks and sharpness or low light capability one sensor has can vary a whole lot and maybe not to your satisfactory.
---
3. Know what kind of photos you want to take.
It's really important to know what type of photography you want to pursue. Maybe you're an allrounder or you're a sports photographer, make your camera choice depending on what you're going to shoot. I always make sure I have the right camera for the job, because I believe there's not one camera for everything.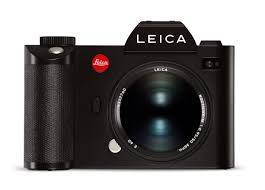 ---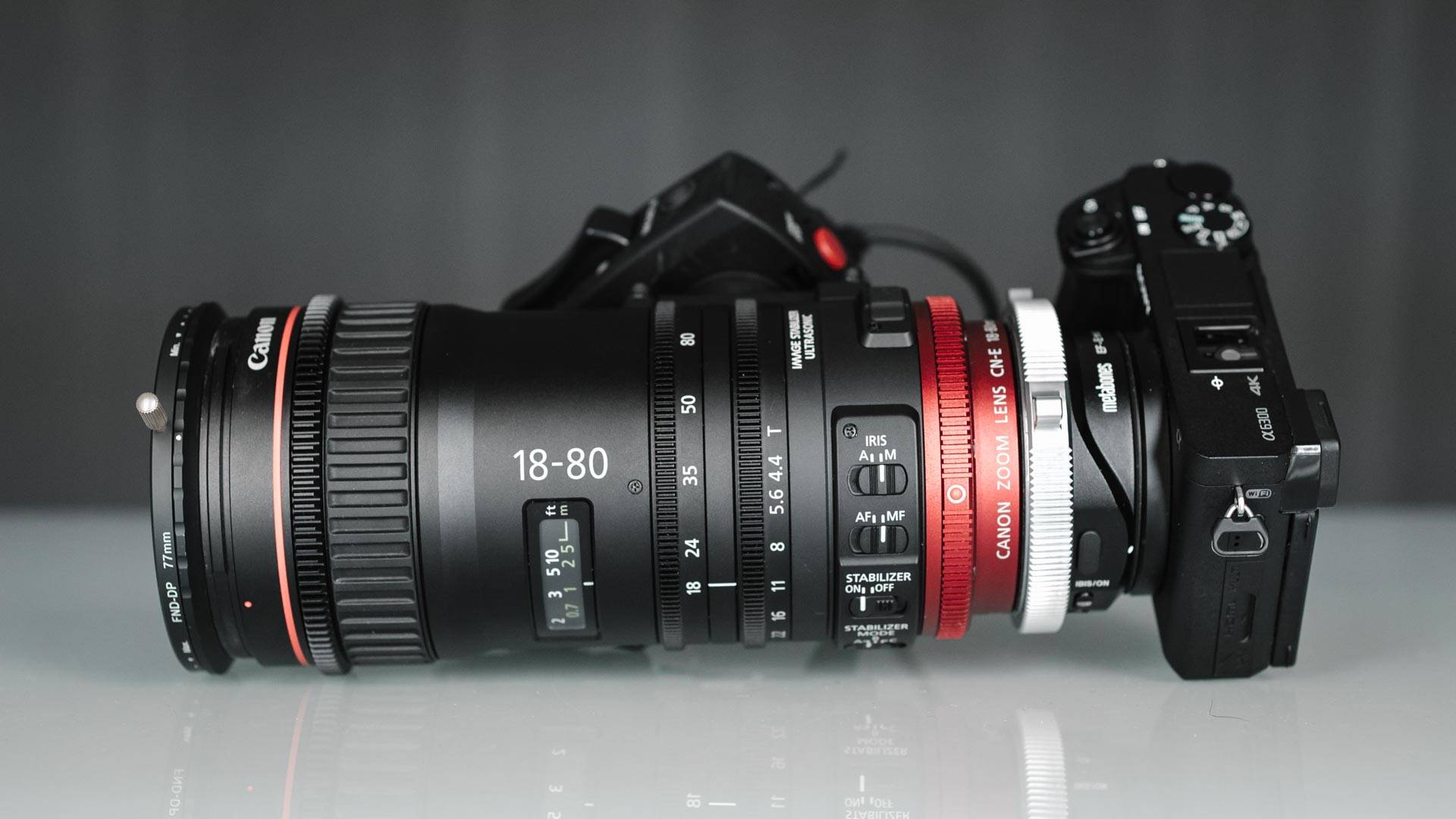 4. Talk to other creators and ask them what their opinion is of camera X.
I always love to ask other creatives what their opinion is about a camera, because that's how I can get knowledge of a camera without renting or buying one it also gives me an honest opinion from someone I trust.
---
5. Make sure you don't over complicate your choice.
There are so many different cameras and so many sources of information. Sometimes we can get lost in all of this and lose the main goal out of sight, getting the right camera. Do your research, tryout the camera you figured could fit your needs, ask other creatives what their honest opinion is about the camera and finally if your happy with the camera, buy the camera. That's it, try to just do these three simple steps, believe me if you go back to research you could get lost over and over again because there is always something that could be better about the camera, but believe me as I said before if you know what type of photography you want to pursue, following these three simple steps will bring you to the finish line.
---
What's also important is to research what lenses are compatible with you camera, since the lens you use will determine what look your photo will have. Make sure to have the option to use some sweet glass with your camera.
---
---