Color Grading pictures can be very hard to do
We all know the feeling: You have been outside shooting new pictures for Instagram and now you're on the computer and on fire to edit your best shots.
But after a few hours of trial and error, it seems you still can't find the right color tones for your image. And that's when you should start looking into LUTS.
LUT is the short form of «Look Up Table» and is basically a preset which can change the color settings of photos and videos. Usually they are used for video footage, but by using Photoshop, you can also apply LUTS to your images.
Learn how by using our 5 Step Guide below. We even made a video tutorial for you.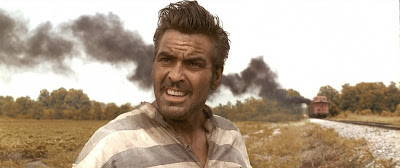 How to install LUTS in Photoshop CC 2018
Drag and drop your LUTS into the Photoshop applications window («Adobe Photoshop CC 2018» > «Presets» > «3DLUTS»
Open Photoshop and import the image you want to edit Go to «Window» > «Adjustments»
In the «Adjustments» tab, click on «Color Lookup» (The thing that looks like a grid)
In the «Color Lookup», load your desired 3D LUT from the list.
If the LUT fits your taste, leave it as is. But if you want to adjust it, simply click on your new Adjustment Layer and drag the Opacity down until you like the style.
26 Responses
Leave a comment
---
Also in How To Install LUTs and Presets